Themed Afternoon Teas with a Hadley Twist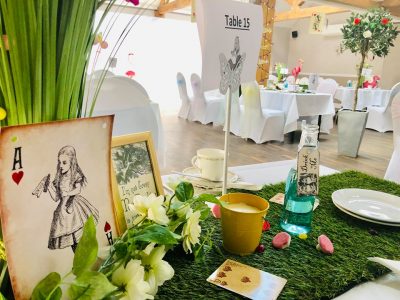 Here at Hadley Park House we have an enviable reputation as one of the best venues for Afternoon Tea in Shropshire.
Our themed teas have included  a Willy Wonka Inspired Afternoon Tea along with a Mad Hatters and Harry Potter themed tea too.
We are building on our success of many sell out events in 2019 and in fact we have already sold out our first themed Afternoon Tea in January.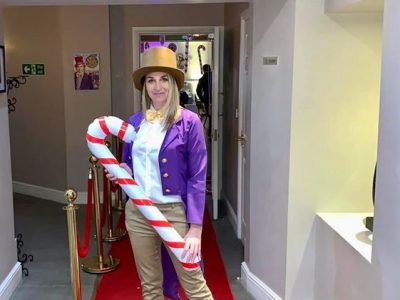 The Willy Wonka event has proved so popular we have had to put on a second date later in the month so that more children can enjoy the Wacky Wonka World whilst adults enjoy a traditional Afternoon Tea with a chocolatey twist and we have planned a year of themed teas with something for everyone!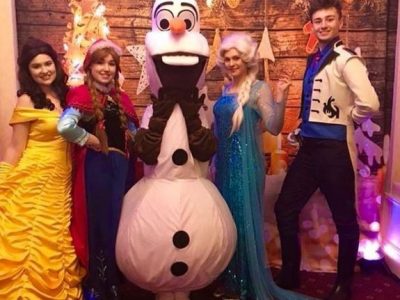 With the success of Frozen and Frozen2, Afternoon Tea with the Ice Sisters and Friends is another popular event taking place in January and again in June. These events sell out fast!
In May, it is the turn of Superheros vs Star Wars characters in a massive Intergalactic Party. All of these events are performed by actors that bring the characters to life with high quality costumes, wigs and accessories that make a special interactive experience for children with plenty of time for engagement and photo opportunities.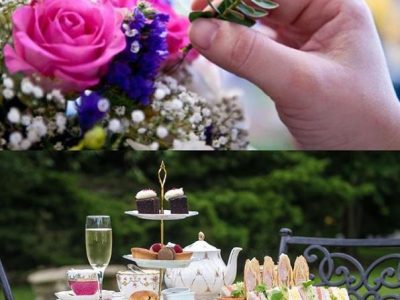 Adults have not been forgotten with Afternoon Teas for Mother's Day, Father's Day and Easter Sunday and a special spring flower arranging workshop in April. This popular creative afternoon, under the guidance of a local florist, includes all the materials needed to make a floral display to take home along with opportunity to relax over a tasty Afternoon Tea.
Rounding off the year will be an Ascot themed Day at the Races and a Harry Potter Inspired Afternoon Tea in November.
Marketing Manager, Amanda Round said: "We aim to make every Afternoon Tea special with costumes, characters and a lot of time and effort goes into the room dressing. All our staff love to get involved making everyone's day really special and our chefs like the challenge of adding a twist to our traditional Afternoon Tea, so you never know what surprises you might get on the day."
To find out what events we have got coming up, check out our Events Page.