Harry Potter Inspired Afternoon Tea – 29th,30th & 31st May 2021
Harry Potter fans should flock to Hadley Park this May for our Fantastic inspired Afternoon Tea.
Grab your wand, put on your cloak and practice those spells for our spellbinding afternoon. The Harry Potter themed afternoon tea comes flying into Hadley Park House Hotel on Saturday 29th, Sunday 30th & Monday 31st May.
If the feasts at Hogwarts are anything to go by, wannabee wizards love sweet treats just as much as us Muggles. And, we'll try not to disappoint. Our afternoon tea may be traditional, but this afternoon will be full of witchcraft, wizardry and fun! Priced at just £21.95 per person, and children under 12 are £13.95. Fancy dress is very welcome but not essential.
Afternoon Tea will be served as it should be on tiered stands and you'll expect the usual sweet and savoury treats (but there will be a wizardy twist). Tables will be available to book between time slots 12pm – 4pm.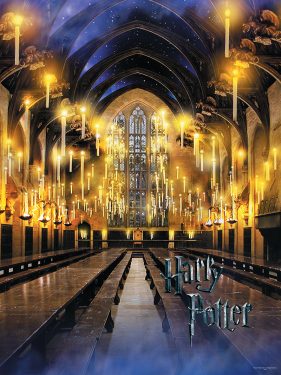 Enjoy a Harry Potter themed afternoon tea in Shropshire
Did you know that it's been 21 years since Harry Potter & The Philosopher's Stone was published in the UK. Back then, Hogwarts was a mystery – how times have changed! Potterheads no longer have to satisfy their appetite for Mr Potter & Friends by re-reading books or watching the films. Now, they can enjoy a Harry Potter themed afternoon tea in Shropshire.
You will be spellbound with this fantastic afternoon.
Please note that this event doesn't offer live entertainment
To book: Book online or call us on 01952 677269 or email: info@hadleypark.co.uk