Forthcoming Events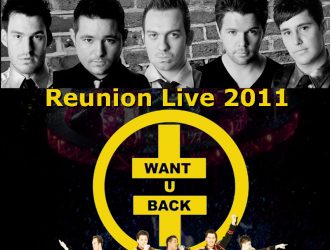 A night that you'll 'Never Forget' thanks to the songs of one of the UK's biggest bands.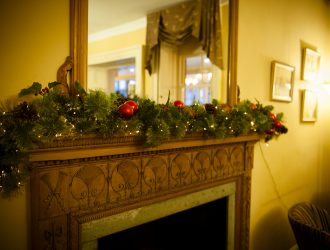 Christmas Day Lunch is described by our guests as 'an experience not to be missed'. Maybe it's because your Christmas morning becomes so much more relaxed as there's no cooking to be done! Join us for a day of fantastic food, relaxed atmosphere and absolute indulgence.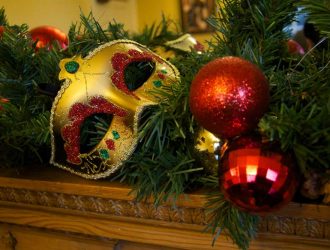 Let the good times continue. We don't like to see a good thing come to an end, so we're sure you'll find room for more indulgence on Boxing Day.