Forthcoming EventsShow All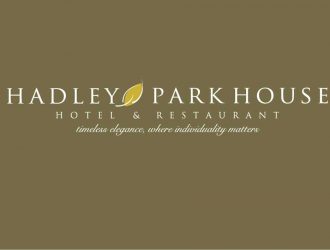 Mama Mia, we're going 'Italiano'!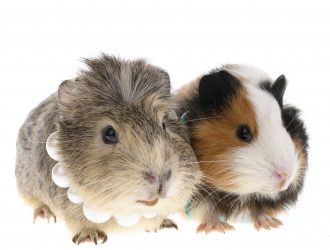 Are you an adventurous diner? Do you like an element of surprise? Fancy being a food critic for the evening?
If so, our 'Guinea Pig Night' is right up your street! We want to try out new ideas and seasonal dishes before they make the final menu – and we'd like our customers to try them first and tell us what they think. £19.95 per person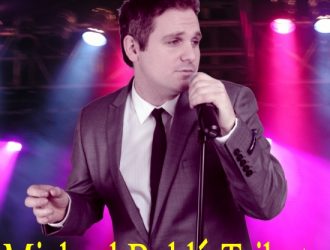 The new King of Swing comes to Hadley Park in the form of acclaimed act Tom Faulks. An uncanny tribute to the man who introduced swing to a new generation.